Camille Noûs
Camille Noûs, who embodies the contribution to research of the community as a whole, was born on March 20, 2020. This signature as a co-author, conceived as that of a scientific consortium, claims the collaborative and open nature of knowledge creation and dissemination, under the control of the academic community, and is intended to become a mark of integrity[1]. Camille Noûs heads the Cogitamus laboratory, which is multidisciplinary, interdisciplinary and transdisciplinary in essence.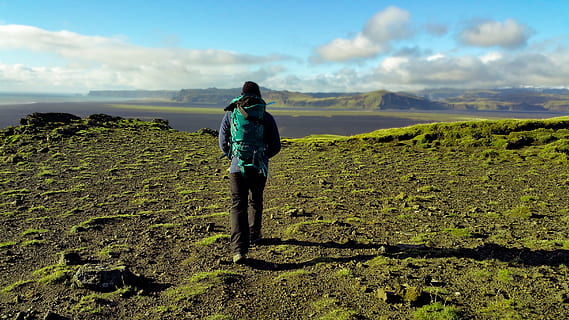 Like Bourbaki, Henri Paul de Saint Gervais or Arthur Besse in mathematics, or Isadore Nabi in biology, Camille Noûs is a collective individual who symbolizes our deep attachment to the values of ethics and probation through contradictory debate, insensitive to the indicators elaborated by the institutional management of research, and conscious of what our results owe to collective construction. This is the meaning of the "Noûs", bearing a collegial "We" ("nous" in French) but referring above all to the concept of "mind" or "intellect" ("νοῦς") inherited from Greek philosophy.
The collective research carried out by Camille Noûs belongs to the tradition of critical rationalism. Camille's contributions to the advancement of knowledge encompass both the before of a publication (state-of-the-art, position of problems, methodology) and their after (collegial controversy, follow-up on results over a long period of time). Camille Noûs is also a member of editorial boards, has launched calls for papers and co-signed several texts in defence of the scientific institution.
---
[1] Should a breach of research ethics and scientific integrity occur for a co-authored article, Camille Noûs would withdraw from the list of authors. Camille Noûs declares no competing interests.
The frequently asked questions page provides answers on how to collaborate and co-publish with Camille Noûs. Contact us for more information.